Are you new to Vancouver? Are you a new international student?  If yes, this is for you—a list of tips for new students in Vancouver, to provide guidance on the things you want to know when you are new in school.
First of all, being new is not as bad as it looks; it is the right opportunity to learn something distinct, meet new people, and grow in different aspects of your life (like overcoming shyness).
Second, keep in mind that many students are in the same situation you are — they have just arrived, left their home countries, and might feel a little bit lost. But don't you worry, at Greystone College, we have guidance to help you get settled into your new city.
We put together this list of tips for new students in Vancouver, or anyone who is new to the city and country:
Get a local phone number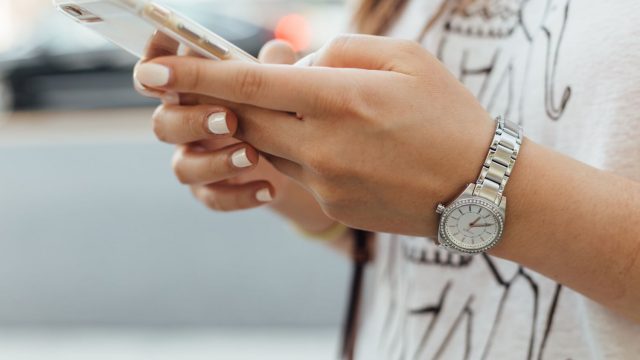 First, you will need a local phone number. It can be easier to communicate with the people that are already in the city. It is not mandatory, but it can be helpful when you are applying for a job. There are a lot of mobile providers in Vancouver, but some of the most common ones are: Koodo Mobile, Fido, Telus, Bell, Virgin Mobile, and Public Mobile.
Open a bank account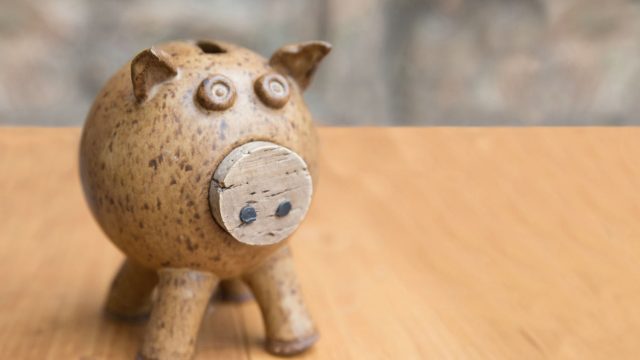 Open a bank account. As students, we don't want to walk with plenty of money in our pockets or expose our home cards. That is why we suggest you to go to a local bank and open a student account and deposit your money or linked it with your home accounts. Be very specific that you are a student, so you won't be charged any fee for opening this account. To open a bank account, explore bank account options for international students at some of Canada's top banks like TD, BMO, Scotiabank, HSBC, or CIBC.
Apply for your MSP.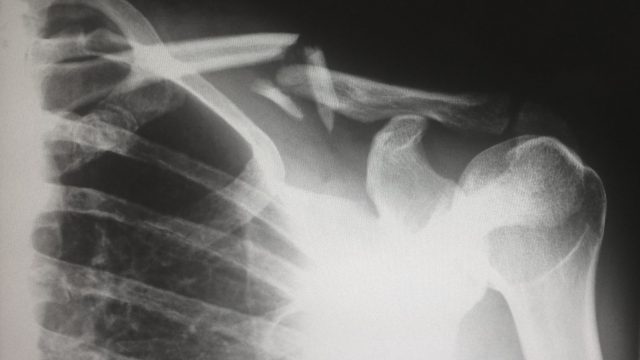 When we are abroad, we may feel worried because if something terrible happens to us, we won't know where to go or how to proceed. All students must have 3 months of health insurance coverage when they come to Canada. But the British Columbia government has a Medical Services Plan (MSP) that you can apply for as a student if you're studying 6 months or longer. You must pay a monthly fee, but you can go to the doctor as often as you need to. We recommend you apply for MSP because it will save you money in case of an emergency or accident. Coverage will begin 3 months after you arrive. You should apply for MSP as soon as you arrive to Vancouver.
Organize your Accommodations
Where are you planning to live? Do you have your rent covered already? If not, please contact the accommodations department at Greystone College. They will find the right place for you. Be very specific if you have any special food requirements or allergies. Greystone College's Accommodations Department can contect you to independent or shared student apartments or homestay accommodation in Vancouver.
Get a Public Transit Card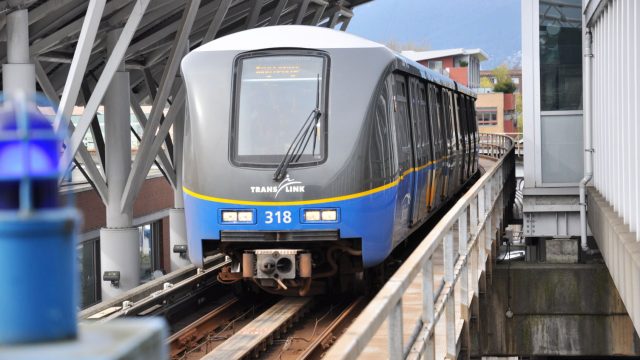 If you are not living downtown, you will probably need transportation. Vancouver has one of the most organized transportation systems around the world which includes the Skytrain, busses and the SeaBus. To access to these, go to any of the train stations and visit the blue vending machines to get a Compass Card that will help you get mobilized in the city. You can also buy a Compass Card at places like London Drugs, Shoppers Drugmart, Safeway, Seven Eleven, and more. You have to pay a $6 CAD refundable deposit for the card (when you leave Vancouver, you can return the card to get your money back). Add money to your card to use for single trips, or to buy a day pass or a monthly pass.
If you're in a Co-op Program, Start Your Work Search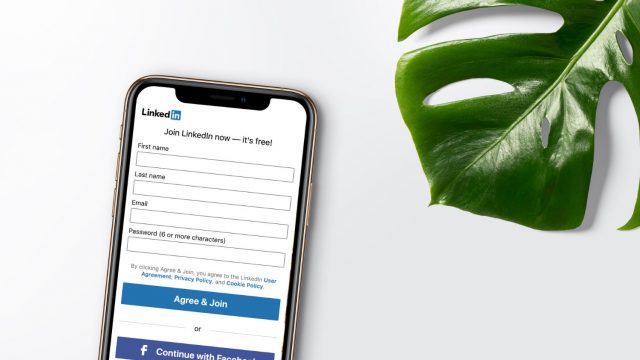 You may not have started your course yet, but if you're going to take a co-op program, we suggest you to start looking at different options where you would like to work so when the time comes you already have an idea of where to apply. You can start researching even before you arrive.
Apply for a Social Insurance Number (SIN)
Before you'll be able to apply for a job, you MUST apply for a Social Insurance Number, or SIN. This a code that will be given to you by the government of Canada that allows you to work. Apply for this number at the Service Canada office in the Sinclair Centre; it's close to Greystone College's downtown location.  You can also apply for your SIN number online. Make sure to check what you need before you apply.
Lastly, start making some friends; Greystone College's doors are open for you and any concerns you may have. 
We hope this list of tips for new students in Vancouver will make your arrival easier. Check out our website to learn more about our college programs in Vancouver.
---

This guest post was brought to you by Greystone College Vancouver student, Viviana Piedrahita Gonzalez. Hailing from Colombia, Viviana is especially proud of her country and passionate about clearing up common misconceptions about it. A multi-faceted student, she is currently on her second diploma at Greystone College and already has a master's degree in Strategy and Marketing with a background in graphic design. If you want to know more tips based on Viviana's 1.5 years of experience here in Vancouver, feel free to reach out to her when you see her. We hear that she can be easily bribed with food!