Networking is an essential part of the job search. In a global pandemic, people have had to adapt and innovate to avoid major career and life disruptions. Virtual networking has become one of the most popular strategies to land a dream job. It allows people to grow their personal and professional network connections, even when they can't meet in person.
Studies have shown that up to 75% of jobs are not advertised. It is who you know and who knows you that matter. We compiled 5 virtual networking strategies that will get you one step closer to landing your dream job.
Set a clear virtual networking goal from the beginning.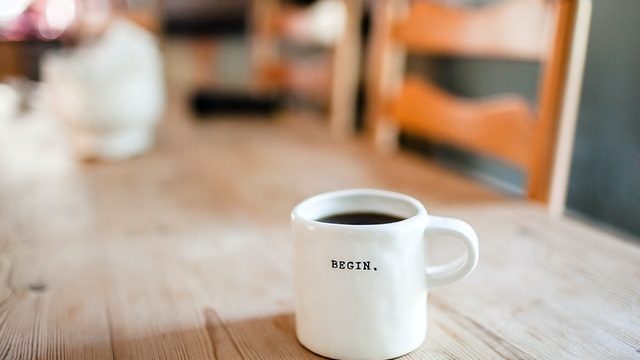 What do you hope to achieve out of virtual networking? Are you looking for a job or career advice? Establishing a clear goal from the beginning of the networking process will help you to navigate, pointing you in the right direction when you feel stuck.
For example: You are looking for a new job opportunity, but you are unsure if you want to change your career completely or find another similar job. When you have a clear goal in mind, you will find more success and make the best decision for your needs.
Are you on LinkedIn yet?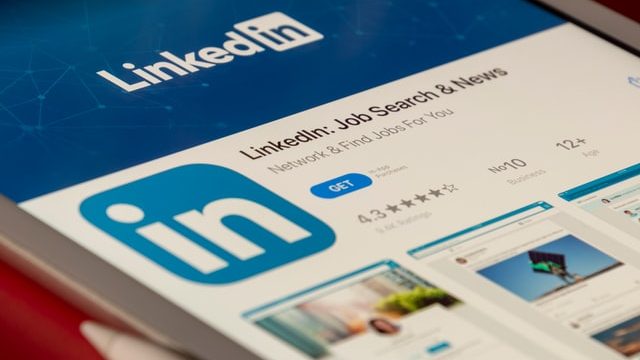 Imagine reaching out directly to the recruiter of your dream job to express your interest in the position. LinkedIn allows you to do that. This step can get you ahead of the competition, bringing you one step closer to reaching your goal.
LinkedIn is a platform designed to expand your networks and promote your professional self. Start following groups and companies relevant to your job search so that you can be among the first to see updates or upcoming job opportunities. We encourage you to like posts on LinkedIn, and leave comments or questions. The more you interact with your peers, the more visible your profile will be to recruiters and industry professionals. This will increase your opportunities to expand your professional network.
Join local communities and online groups to expand you reach.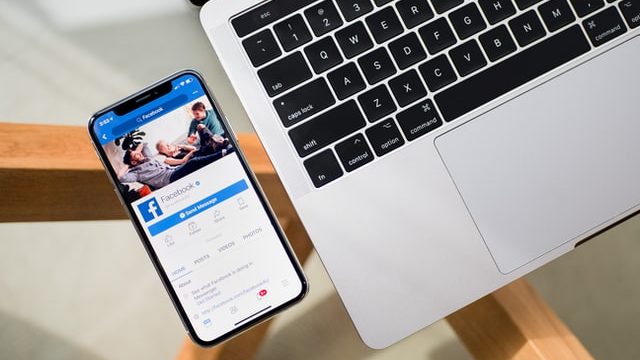 Now that you have set a clear goal for networking, you will want to expand your horizons. Social media is a powerful tool to connect with industry professionals and join groups with the same interests as you.
Imagine you want to meet someone in the hospitality industry. Social apps like Facebook and LinkedIn have groups for this specific industry where you can build connections with other hospitality professionals. Many of these groups share posts about what jobs are available and meetings and events that happen around the city.
The Greystone College Alumni Association LinkedIn profile has been set up to connect our graduating and graduated students with each other. We encourage you to connect with one another and develop your national and international networks.
Practice with your classmates.
Practice makes perfect. Why not start with reaching out to your classmates? Log in to class earlier to talk to your classmates and start following them on social media. Following these steps will give you a good start to practicing your networking skills. Once you become comfortable networking with your classmates, it will be easier to start virtually networking with companies and recruiters.
Research online for upcoming virtual networking events.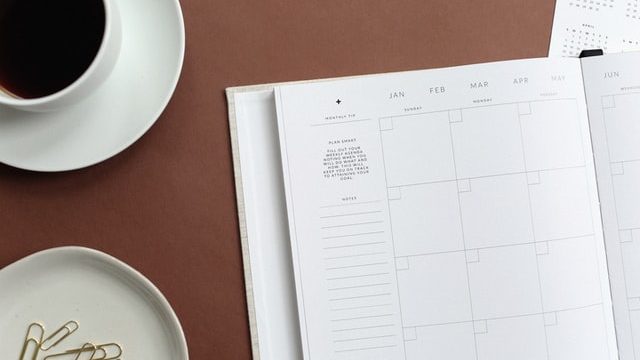 Not sure where to start looking for networking events in your city? Check out websites like Eventbrite, Meetup.com and Toastmasters International. These are great sources to find networking events around your city. Make sure you follow event organizers to stay up to date on other upcoming events.
Networking is a continuous process. It requires persistence, attention, organization, and patience. Incorporate the art of virtual networking into your job search and you will gain opportunities and build relationships that will last a lifetime.
---
Do you feel stuck in your job search? Reach out to our Co-op team in Canada, or join the Job Club in Australia for support. We are always willing to help!