The COVID-19 pandemic has added new challenges to the job search process everywhere. International students looking for a co-op job in Canada are adapting to a new reality to continue with their career goals in 2021.
Co-operative education (co-op) is a structured method of combining classroom-based education with practical work experience in your study area. Students enrolled in a co-op program will add real world job experiences to their resume; learn how the job search process works in Canada; and will expand their networks, getting one step closer to their dream job.
The value of the co-op term is two-fold: it helps you experience first-hand how your classroom learning applies in a real workplace; and it also helps you build experience and networks that could potentially help you land your dream job after graduation.
To help you out in your job search, we (that is, the Co-op Team at Greystone College) have compiled some useful tips to help you find a co-op job opportunity in Canada. Make sure you have your notebook ready!
The Co-op Education Term is a Course.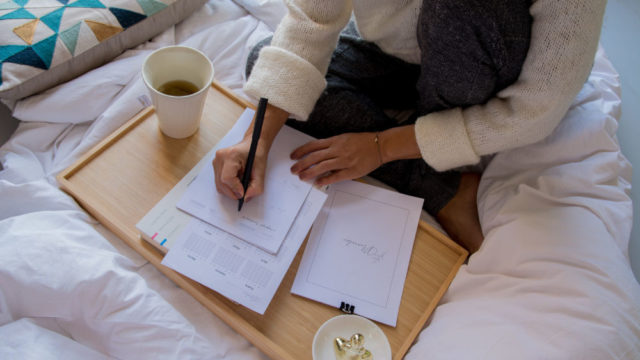 Treat your Co-op Term as if you are taking another course. Plan your schedule accordingly by setting aside time to work on your resume and cover letter, submit job applications, and prepare for upcoming job interviews. Do not wait to start searching for your co-op job, as this is an extensive process.   
The Greystone College Co-op Department offers resume and cover letter reviews and job interview preparation services, so take advantage of them. The most important thing is to keep track of your job search and make sure you are applying for at least 4 co-op jobs per week. The more seeds you plant, the more chances you will have to grow your own garden.
Extra tip: download the app Notion to help you organize your schedule and plan your daily tasks.
Tailor your Resume and Cover Letter to Every Job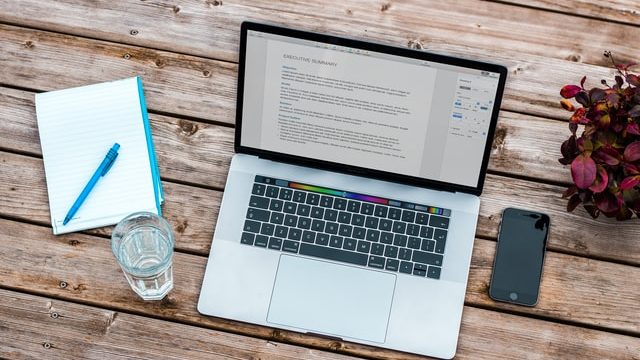 When applying for a co-op job, remember to read the job requirements carefully. You should specifically tailor your resume and cover letter to each position you apply for.
A great tip for you is to save the co-op job description, making notes and highlighting specific skills and other items that you believe are important to the job. These notes will help you to write a cover letter and tailor your resume accordingly.
Once you're done, consult your Co-op Coordinator at Greystone College and ask them to review your resume and cover letter. We are more than happy to help! 
Be Flexible in your Job Search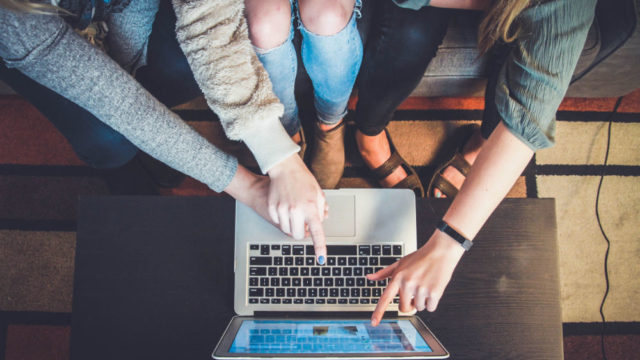 A limiting factor when looking for a co-op job is being too focused on a certain type of job. Be flexible and keep an open mind about the opportunities you find along the way. This may involve applying for co-op jobs in areas outside of your comfort zone, or co-op jobs that may not be with your top choice of employer.
In every opportunity, there is the potential to learn and broaden your skill set. Take this opportunity to build up your skills to be better qualified for your future dream job. You never know what is waiting for you around the corner.
When looking for a job, check out the following helpful job posting websites: Glassdoor, LinkedIn, and Indeed.ca. 
Practice Makes Perfect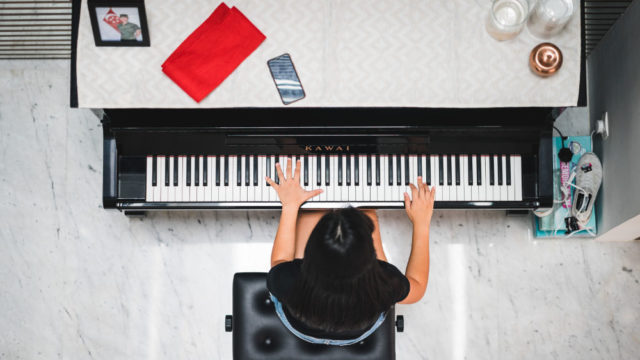 Once you start applying for co-op jobs, you will begin to receive interview invitations along the way. The more time you spend preparing for a co-op job interview, the more confident you will feel, which will lead to a successful job interview experience. Read the job description again; visit the organization's website; and check out what other employees are saying about the organization online. This will give you a better understanding of what to expect if you get hired.
You can also join networking groups on LinkedIn to expand your contacts list and become more familiar with the work culture in Canada. Many students find it helpful to schedule a mock interview with their Co-op Coordinator; your Co-op Coordinator can simulate an actual face-to-face interview with you, and provide feedback.
Take Advantage or Our Great Support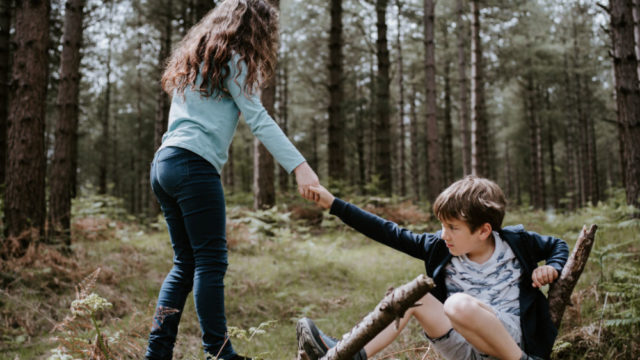 One of the best resources available to you is your Co-op Coordinator at Greystone College. Your Co-op Coordinator is prepared to assist you with the co-op job search process, resume and cover letter feedback, and preparation for job interviews.
Looking for a co-op job is an extensive process and sometimes people get easily discouraged after applying for multiple job opportunities with no response. Asking for help is not a sign of weakness; instead, it shows you are brave enough to tackle your insecurities, demonstrating courage and maturity. If you find yourself in these shoes, seek advice and encouragement; reach out to your Co-op Department. Learn more about our Career Center and what resources are available to you.
During your job search, it is okay to feel discouraged at times. This is an extensive process with many ups and downs. Keep yourself motivated, focused on your goals, and share your experience with your classmates. The Co-op Department will be ready to answer your questions and concerns; you can reach out to your co-op coordinator by email any time.
Make the best use of your time and the many resources available to you to help you secure a co-op job in Canada. Remember what Charles F. King said: "Keep on going, and the chances are that you will stumble on something, perhaps when you are least expecting it."
Best of luck in your job search! 
Are you interested in taking a Co-op Program at Greystone College? Check out our co-op programs in areas like Business, Hospitality and Digital Marketing, and start planning your work and study experience in Canada.