Does this sound familiar? You get called for an interview. Your resume is impressive. You have all the qualifications they're asking for. But you don't get the job. You finally succeed in getting an entry-level position only to watch others who are less qualified get promoted ahead of you. Why? Because you are lacking soft skills.
You're not alone. Many highly-educated people with years of experience have difficulty finding employment that matches their skill level because, while they have all the necessary hard skills, they are lacking in soft skills. This is particularly true when working in an international field or in a multicultural country or workplace.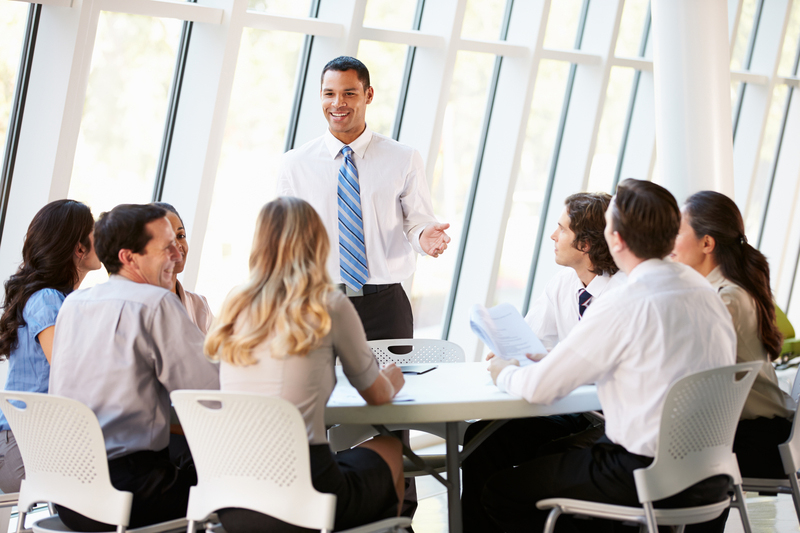 What are soft skills and why do you need them?
Soft skills are skills that are more subjective and more difficult to measure. Sometimes they are called interpersonal skills or people skills. They are valuable to employers because they help businesses run smoothly and effectively. Unfortunately, they can be difficult to identify and challenging to teach. People are often unaware that they are lacking in certain soft skills. You can't simply train someone to be a better communicator. Or can you? A good program, like the co-op programs, will focus not only on the hard skills but on improving the soft skills as well.
Communication
A necessary soft skill for almost any job is good communication. This seems simple but there are many factors that can affect how we communicate. Not everyone communicates the same way. It's important to recognize what style of communicator you are. Do you prefer to get straight to the point or would you rather exchange a few pleasantries first? When you know your own communication style, you are more likely to seek channels that allow you to communicate effectively. It's also important to identify other people's communication styles and to modify your own accordingly. Maybe you really like to get straight to the point but your boss likes to chit chat. You may inadvertently be giving her the impression you are rude or uninterested in her life.
Culture
As well as our own personal preferences, our culture has a huge impact on the way we communicate. For example, in some culture, it's important to be direct and tackle problems head on. In other cultures, this would be unheard of. People don't directly address problems; you have to guess them from what is left unsaid. Being aware of cultural differences and being a strong cross-cultural communicator are huge assets in a multicultural workplace or when doing international business. Furthermore, being aware of the way your own culture shapes your communication style can help you see how others may perceive you or interpret your message.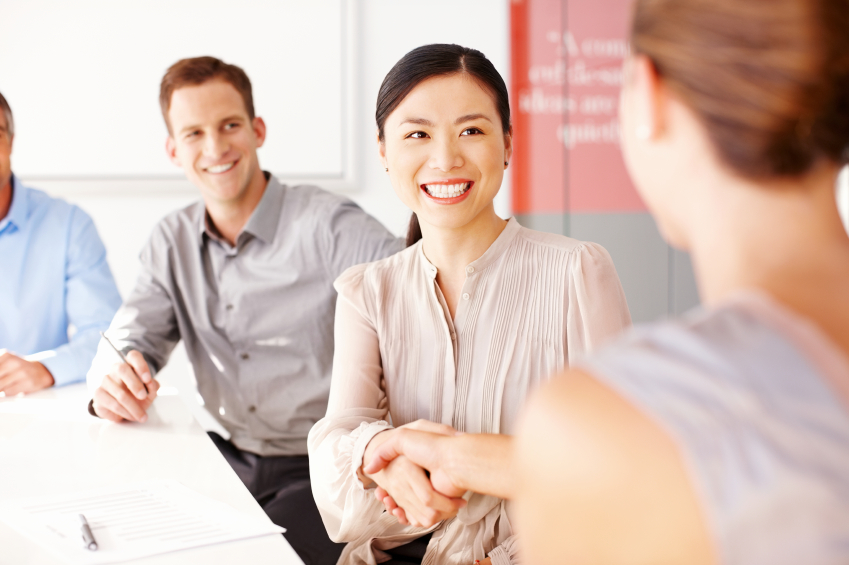 Being a team player
Many companies also value team players. Not everyone enjoys working on a team but it's a skill you can improve.  While it's important to be able to work effectively with others, it's also very important to be able to work independently and with minimal supervision. Do you usually prefer working alone or in a team? Why? Challenge yourself to work in ways that make you less comfortable and question the assumptions you have about each arrangement.
Understanding feedback
Many new employees fail to advance because they don't understand the subtle feedback their supervisors and coworkers are giving them. People are often afraid to give direct criticism so they try to soften the feedback with praise. You need to be able to look beyond the praise and identify the problems. You need to tactfully ask for specific feedback if you're not sure what you could do better. Unfortunately, you can't use the same techniques for everyone. You need to learn to read their personalities and respond appropriately.
The challenge with soft skills is that there is not one universal right way or wrong way. They are often very dependent on the situation and the people involved. So how do you get better? You need to practice these skills and analyze the result. Being aware of your own actions and the reactions of others will help you see if any of your interaction patterns are holding you back.
As well as giving you a solid understanding of Business or Hospitality, the Greystone co-op programs will help you practice all these soft skills and more. You'll be able to practice your networking with your international classmates. Not only will your work placement provide you with experience in a Canadian workplace, every day in class you'll be gaining experience in a multicultural English environment.
We look forward to meeting you!