What are hospitality jobs?
As the name implies, hospitality is the art of creating environments where people feel comfortable and at ease, whether enjoying food, accommodation, or recreation. Hospitality jobs center around creating and facilitating a pleasant atmosphere for clients and customers. Hospitality careers can range widely; they might involve planning events and coordinating tours, managing front desk services, or sailing away as part of a cruise ship team. The skills required for this work can be applied to diverse environments, bringing you to the places you want to be.
What is the demand for hospitality work
Hospitality is a fast-growing field. Vancouver, in particular, has a need for hospitality workers as the city continues to expand its offerings of tourist and lifestyle activities. People from all over the world travel to BC to participate in outdoor activities such as hiking, canoe and kayak adventures, mountain biking, skiing, and other wilderness attractions. At the same time, Vancouver is famous for its international restaurants, its status as 'Hollywood North', and its many retreats and resorts.
Hospitality is not restricted to tourism, though; there are many other organizations that provide accommodation or event hosting.
Where Does Hospitality Work Take Place?
A strong hospitality team is an essential component of many businesses and services, including:
Resorts
Hotels
Recreation centers
Convention centers
Casinos
Spas
Tour companies
Restaurants
Caterers
Event planners
Community centers
Hospice and care facilities
In the field, larger corporations offer opportunities to advance and learn the standards of the industry, while smaller companies may offer more range of experience early on. This is because small businesses often work with a smaller team and require more role flexibility. Some students prefer to join a large organization where their role will be focused on particular aspects of hospitality work, while others choose a small company where they might have fewer corporate perks but different opportunities to build experience.
Basically, wherever there are people to host, there will be hospitality workers and coordinators to make sure things run smoothly and to ensure a positive experience.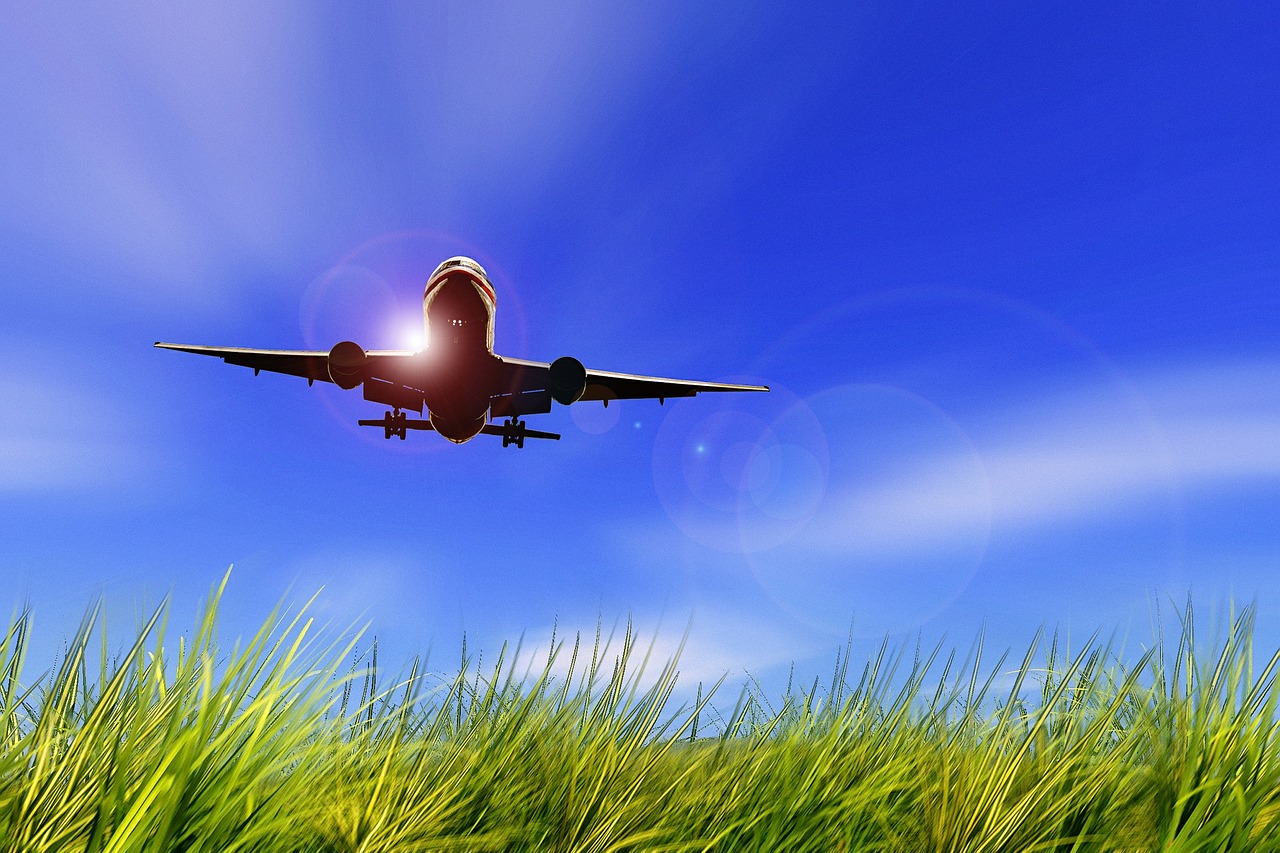 What Does a Hospitality Diploma Offer?
A diploma in Hospitality Management can prepare job seekers for a variety of roles and allows you to refine your direction as you learn about the field.
Skills and abilities that come with hospitality training include:
Sales and marketing for travel
Booking and reservation systems
Staff supervision and coordination
Team training and management
Customer relations
Hotel bookkeeping and accounting
Housekeeping supervision
Conference and hotel technology
Is a Career in Hospitality For You?
If you are interested in travel, culture, and recreation, it might be worthwhile exploring the perks of the travel hospitality industry. Travel aside, hospitality is also ideal for those interested in staff management, understanding facilities and their systems, and/or providing diverse groups of people with superior experiences and interactions. It is a solid overview of the world of conference and event planning, with basic operating skills that can be applied in a range of environments.
A hospitality manager might be at the front end of the team providing customer service and interacting with clients, or might work in team management and coordination behind the scenes. Just as likely, hospitality management jobs will involve a bit of both.
Whether at home or abroad, with a large outfit or a start-up, hospitality training can open doors to the places you want to go.