Business Student Profile is a sequence of blog posts that introduces various Greystone College students from all over the world who came to study in Canada. It gives you an insight on their educational background, business experience and their overall impression of studying business in the great white North.
Tell us about yourself?
My name is Andreas Rieser and I am from Austria. My current hometown is Vienna, the capital of Austria.
I completed a Bachelor and a Masters in Business Administration at Karl-Franzens-University, in Graz, Austria. My Bachelor focused on Controls and Information Management. And my Masters' program concentrated on Management and International Business, Information Management and Process Management.
I started my career as a Junior Consultant for Public Clients at the Austria Wirtschaftsservice GmbH, in Vienna. A highlight was that I participated in several projects in co-operation with governmental agencies, dealing with international benchmarks and decision proposals analysis. My current position with the firm is Project Manager for SME Growth Finance and Start-Ups. My responsibilities are loan facts sheets checking and credit checking as a basis for financial guarantee decisions.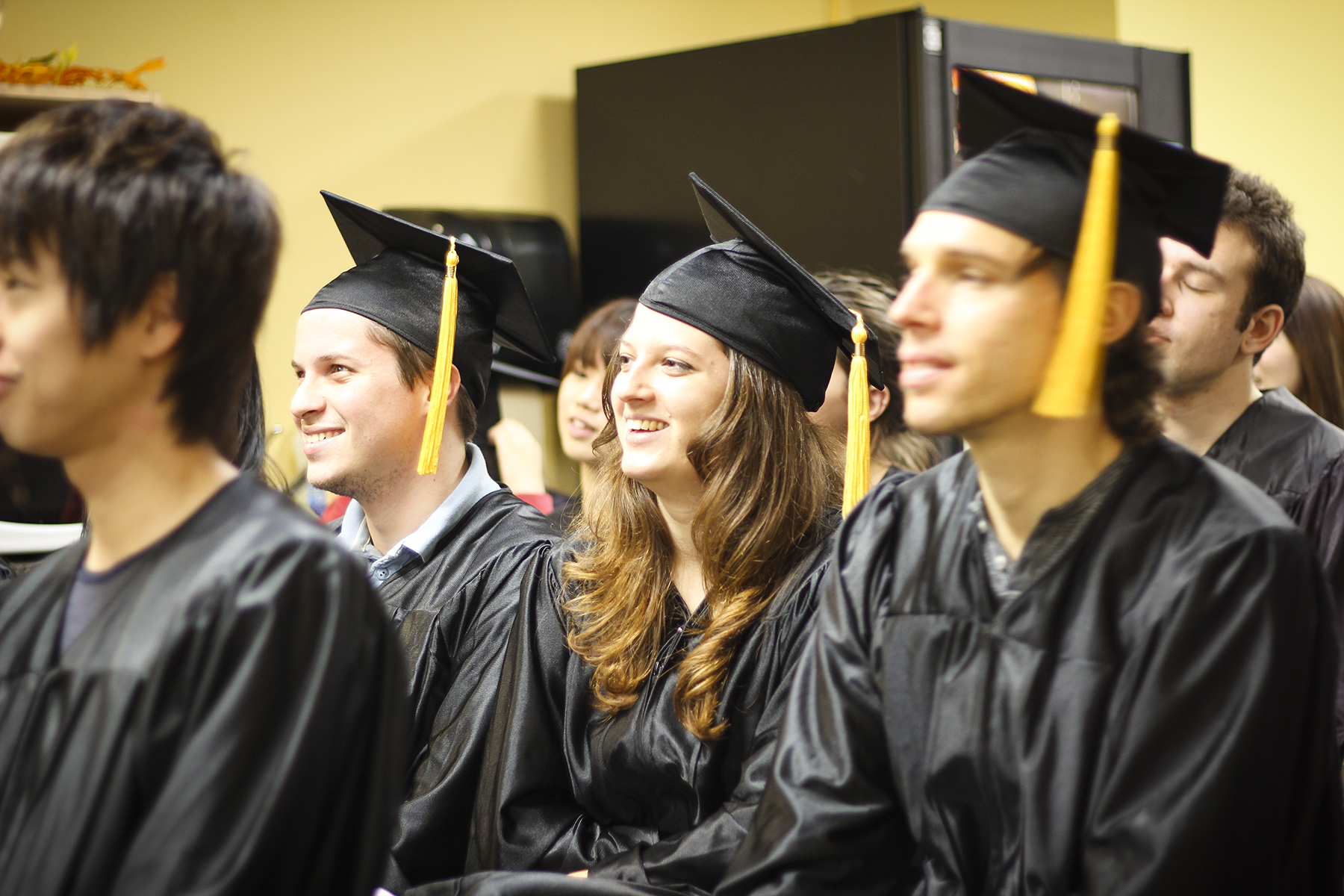 Why did you choose to come to Greystone College?
I wanted a short-term international business education that would incorporate my business knowledge, such as financial management, strategic analysis, business law to international standards; and I wanted to improve my Business English skills.
Tell us about your experience.
I took courses with students from almost every continent. It was a unique experience to find out, if they are having completely different perspectives towards business and what major cultural differences can occur. The steady group work tasks in the courses made some differences apparent. This is for me a unique value for my professional future and dealing with international clients.
I really appreciated that Greystone College is a kind of meeting and connecting place with international students as well as professional instructors. I have reached my goals because of international business education and the chance to improve my business English skills. Moreover, I am proud to say that Greystone College has exceeded my educational objectives with the additional benefits of to debating business topics with international students, who point out different perspectives as well as with instructors, who are absolute experts in business.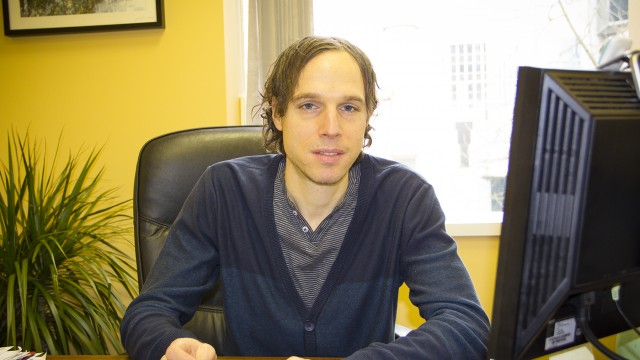 What are your future career and/or school goals?
My career objective is to have a challenging position in a financial organization, especially in the financing/lending field. It is important for me to contribute my professional and educational knowledge as well as my improved communication and interpersonal skills to the organization's success
Would you recommend your friends to follow your example?
Absolutely. If they are searching for short-term international business education, a way to improve their business English skills and a place to meet international students and business experts, Greystone is the right place to do this.