I studied Customer Service at Greystone College from February 2016 to February 2017, and my experience was amazing.
I was a teacher back in Brazil, so I didn't have many skills that could help me deal with customers in Vancouver the way I was supposed to. Greystone helped me with that a lot. I started working in a store in March 2016 and worked there until October 2017.
Meanwhile, I also got another job at an agency that was specialized in bringing Brazilian students to Canada, so I kept in touch with Greystone on a daily basis, by regularly submitting new applications to you guys. I left the agency in April 2017 and continued only with the store.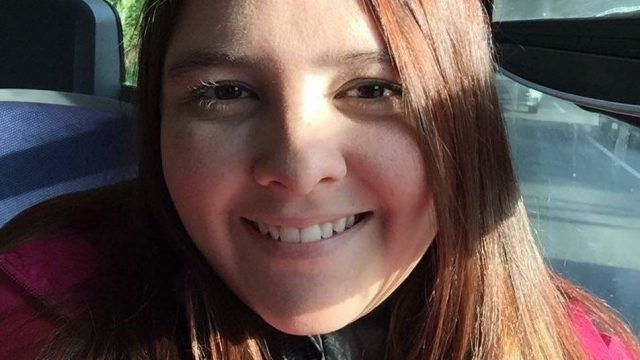 My husband studied in Greystone as well and is now majoring in 3D Animation, which was always his dream.
This year, in June, we traveled back to Brazil to visit our family, and that's when we found out we're pregnant! We are absolutely thrilled with the news and our little girl is expected to come on February 2018.
We never regretted moving to Canada, and we're grateful every day for the experiences that we had while studying at Greystone. Sometimes I still pass by and visit, just to say "hello" and hug the dear instructors, who were always so welcoming, especially on our first days in a completely new country, where we did not know anyone.
My next step is to take my certificate at a TESOL program and become a teacher again, so you guys will probably see me again real soon! =)
Thank you very much, Greystone team, for every kind word, every advice and every smile you game me.