On Wednesday Nov 22nd, Greystone College Vancouver hosted the annual alumni event. This year 2017, Greystone is celebrating its 15th birthday, so it was even more special to gather with our graduates.
Those that could not join us in person were also able to be part of the celebration. All alumni had the opportunity to share their Greystone stories with our community, and get the chance to win a Greystone College scholarship worth one course tuition!
The evening was full of smiles and even some tears of joy while listening to the stories of some of Greystone's alumni.
Armando Gomez Medina, 2012 IBM graduate, shared his journey after Greystone College, and was chosen by all attendees as the scholarship winner! Armando will pass on his scholarship to his brother Ricardo, who will be able to experience the Greystone life and take on global opportunities like his big brother Armando did!
Some other highlights of the night: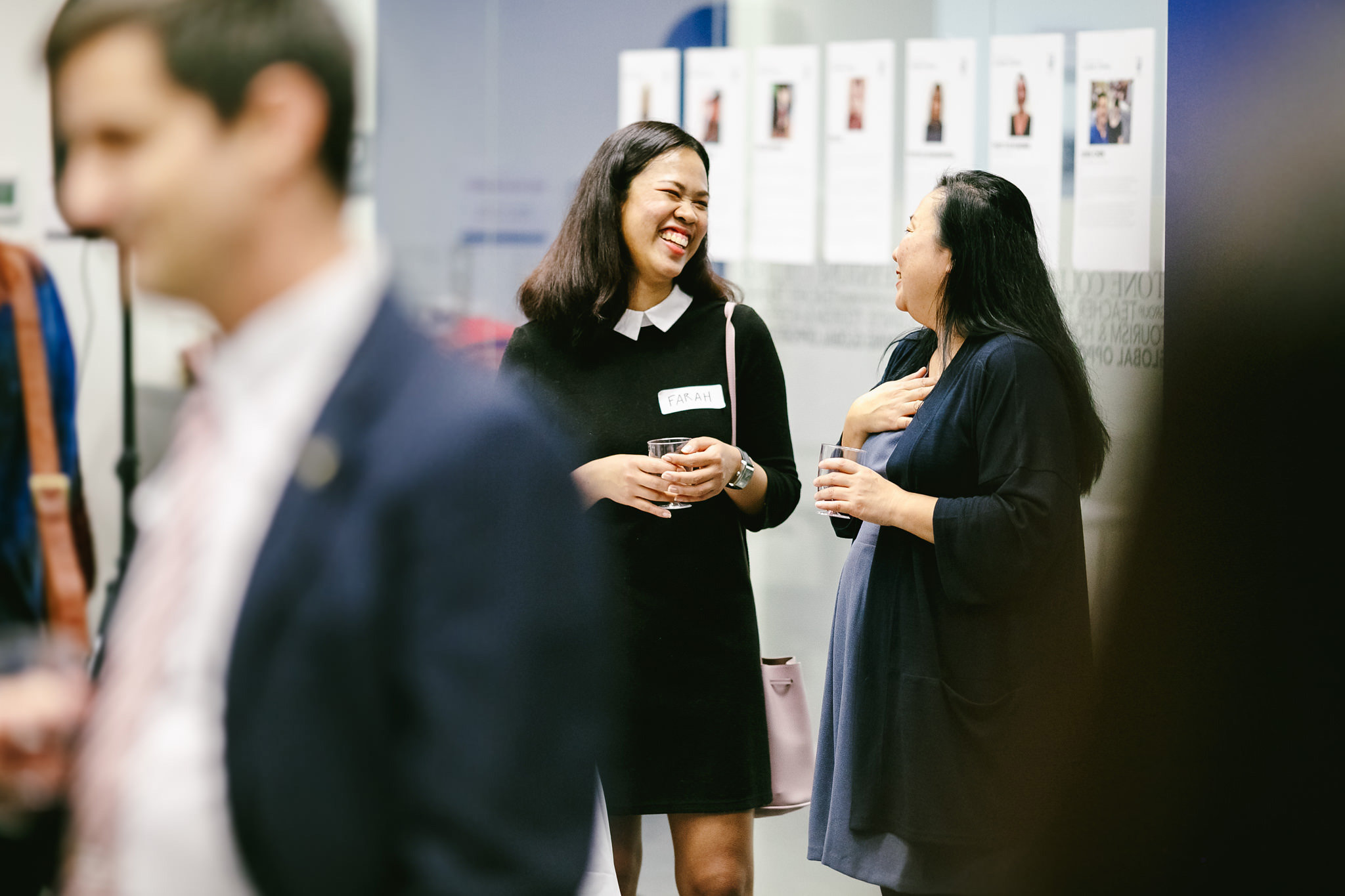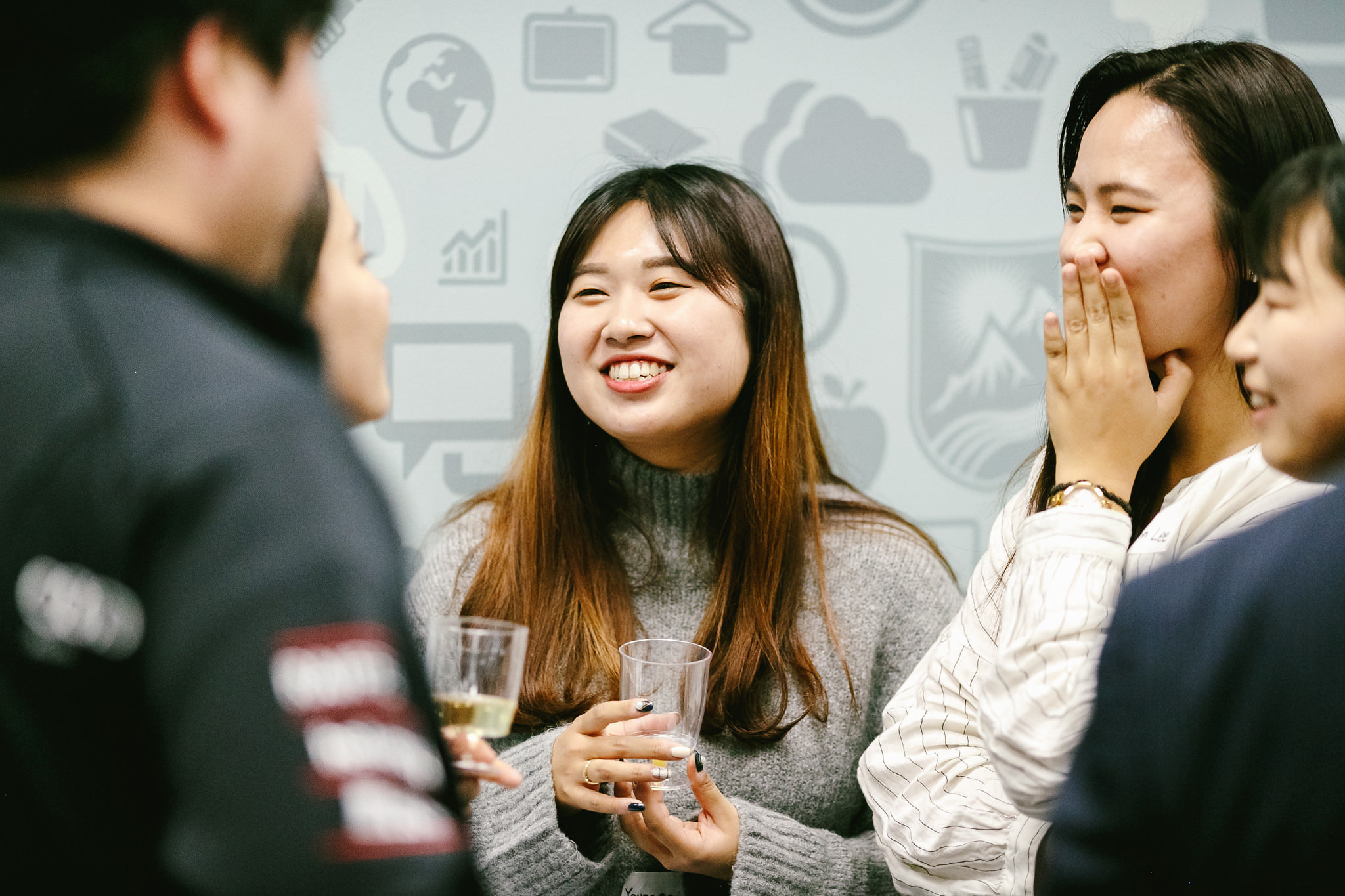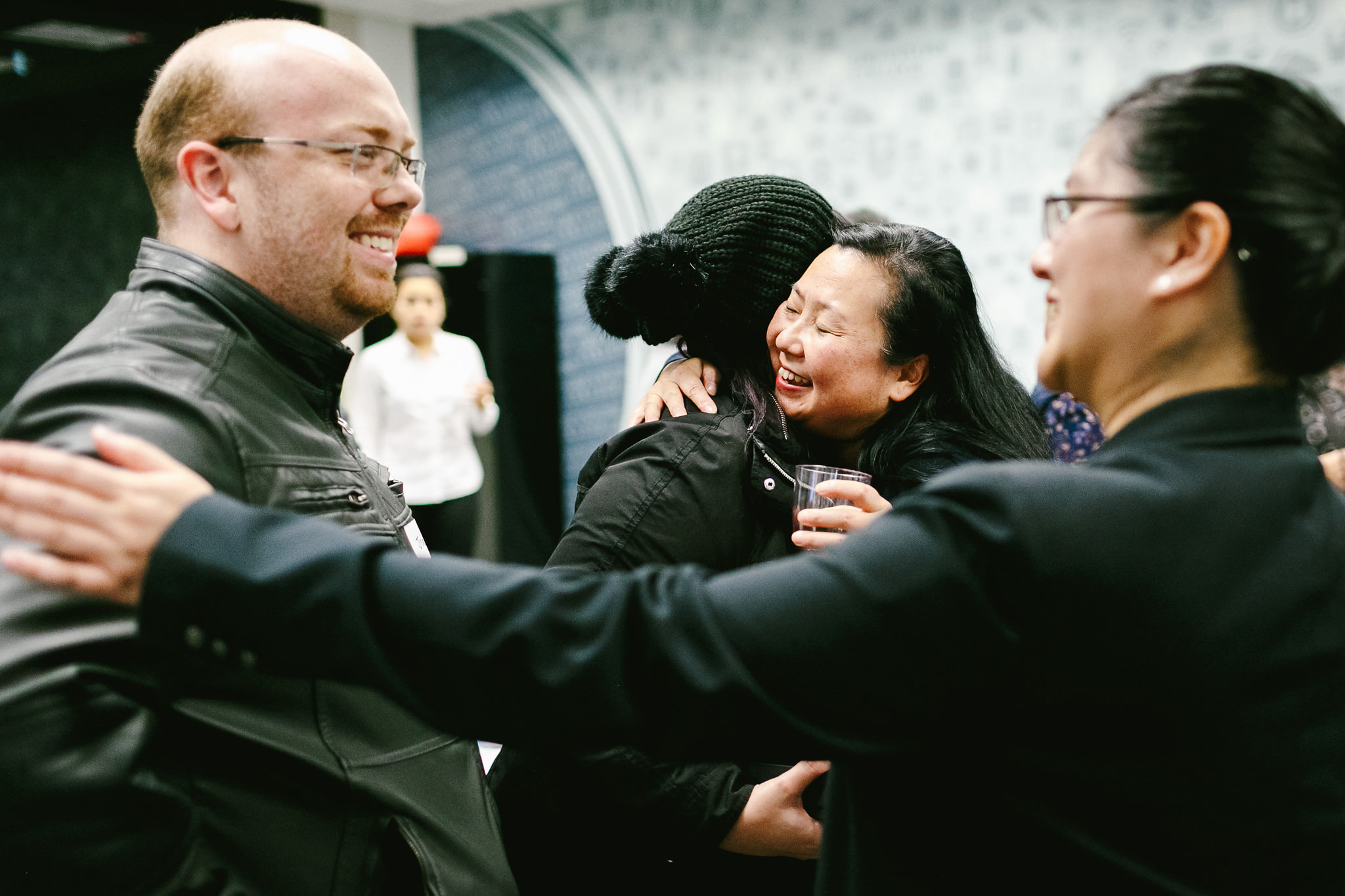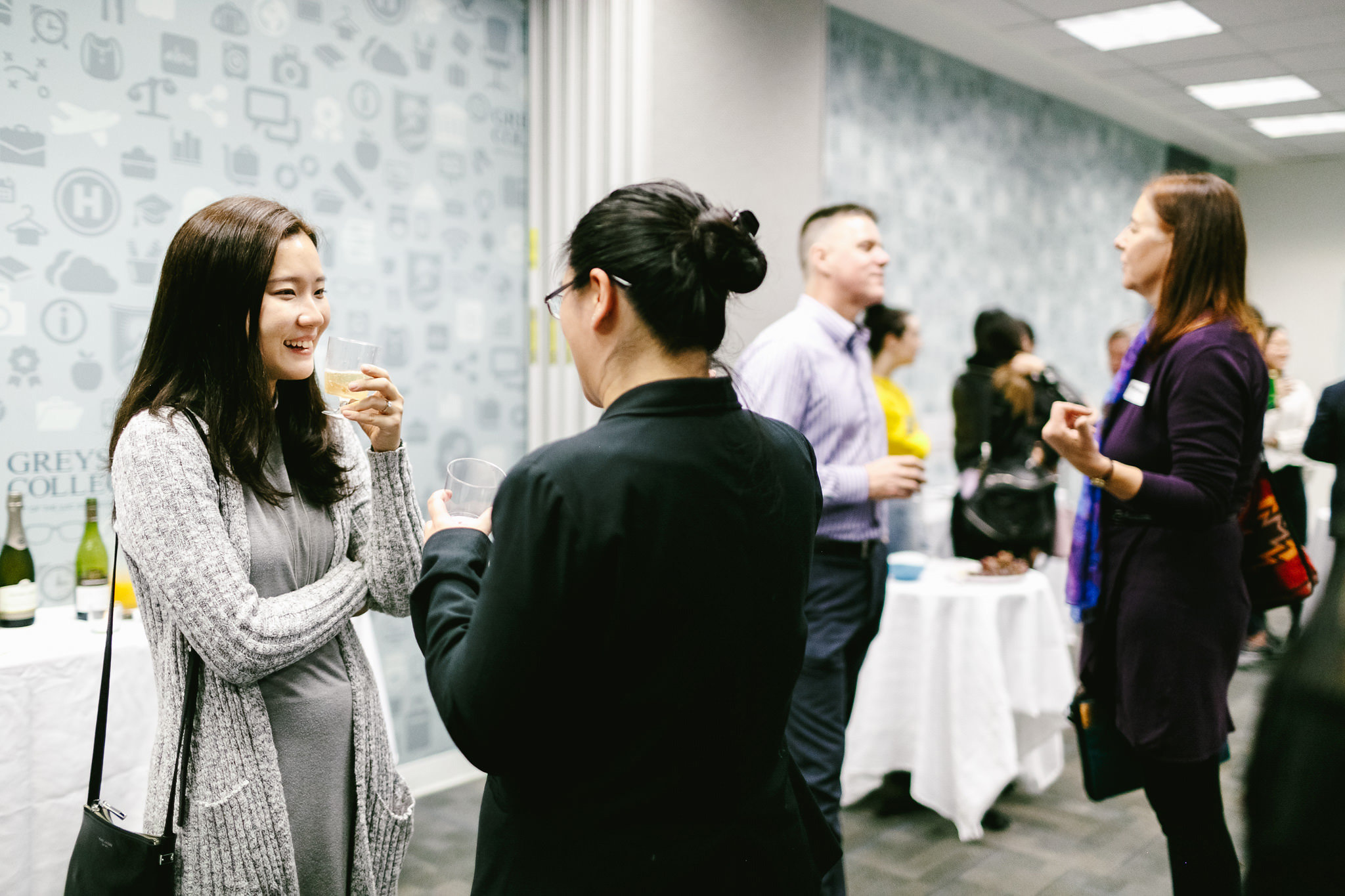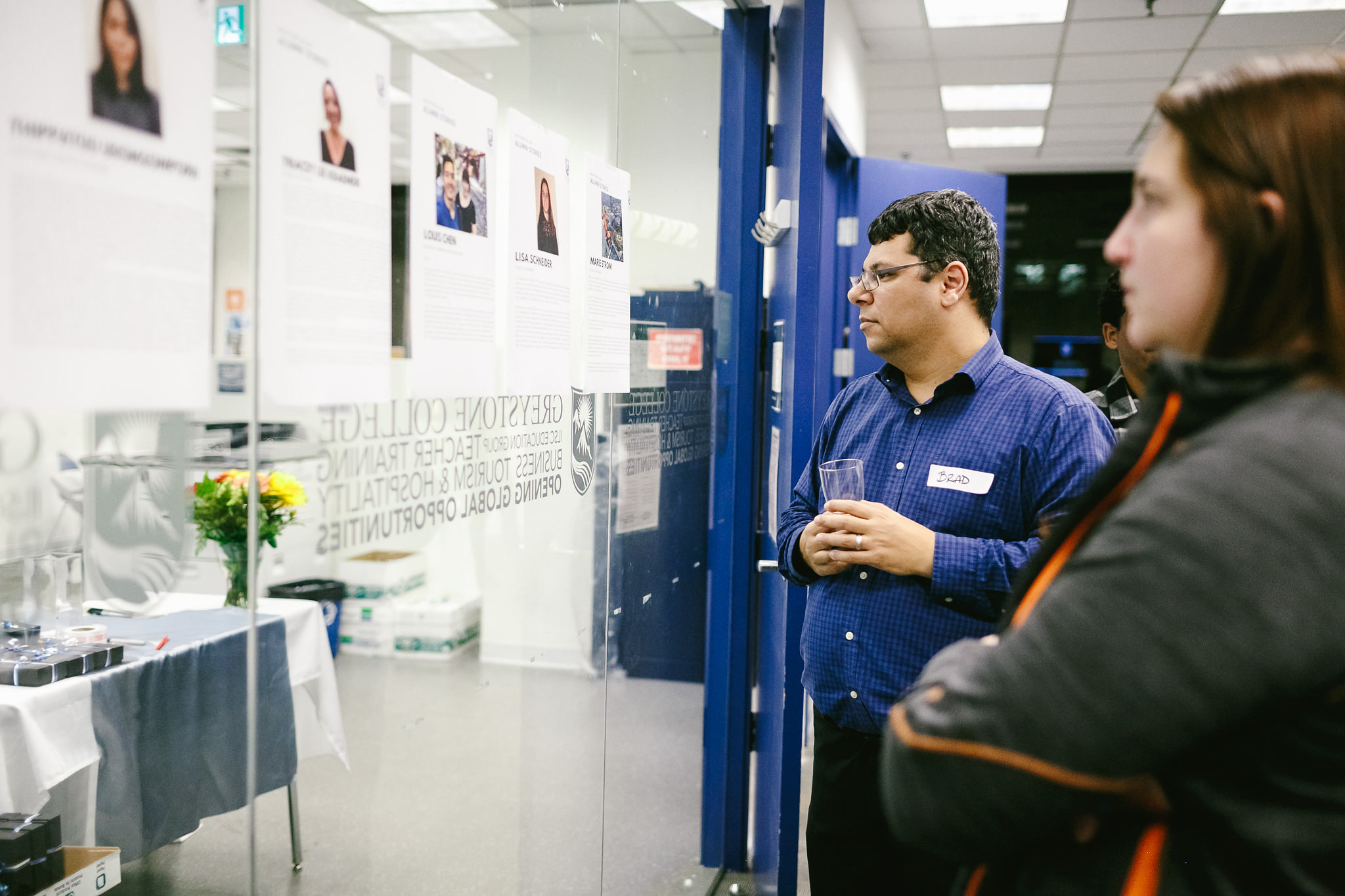 Want to read more alumni stories? Please check them below, and click on their name to read the full story!
Lisa Schneider: "Greystone's TESOL TKT program helped me to practice and consolidate my teaching knowledge. Because of that, I have more self-assurance"
Louis Chen: "My first career after coming back from Canada was Project Manager, I worked with the most reputable aerospace companies worldwide such as Boeing, Airbus and Bombardier"
Renata Barros: "Me and my husband are grateful every day for the experiences that we had while studying at Greystone College"