Are you thinking of studying at Collège Greystone Montréal? Do you have any questions about our program, the school, or the city of Montréal?  Read our FAQs to get all the answers you need!
I don't know French. Can I study in Montréal?
Our Attestation of College Studies (ACS), International Business Management Program at Collège Greystone Montréal is offered in English, so as long as you meet the advanced level of English required for the program (equivalent to TOEFL iBT 80, IELTS 6.5, or ILSC Advanced 1), then you should have no issues in your classroom studies and practicum position.
However, the city of Montréal is bilingual, and while it's easy to manage with just English, all students will benefit from learning a little bit of basic French, which is why Collège Greystone Montréal offers optional, free French language workshops as part of the program.  Having a bit of French will make it easier to communicate and navigate around the city, and can expand your potential off-campus work and practicum options.
Is there an age restriction to apply?
You can apply to the ACS International Business Management program at any age as long as you meet the program requirements.
Can I work part-time while I study? 
International students will typically be given the right to work up to 20 hours per week, off-campus with their study permit. As long as you have the legal right to work, you can secure an off-campus job to help supplement your studies and immerse yourself in Montréal's work culture. Greystone's advisors provide resume writing and interviewing support and tips, so you'll be better prepared to find and secure work in Montréal.
Does the school offer accommodation options?
Collège Greystone Montréal can provide a range of accommodation options for you through our ILSC-Montréal school, including homestay accommodation (with or without a meal plan) or student apartments, dormitories, hotels, or hostels.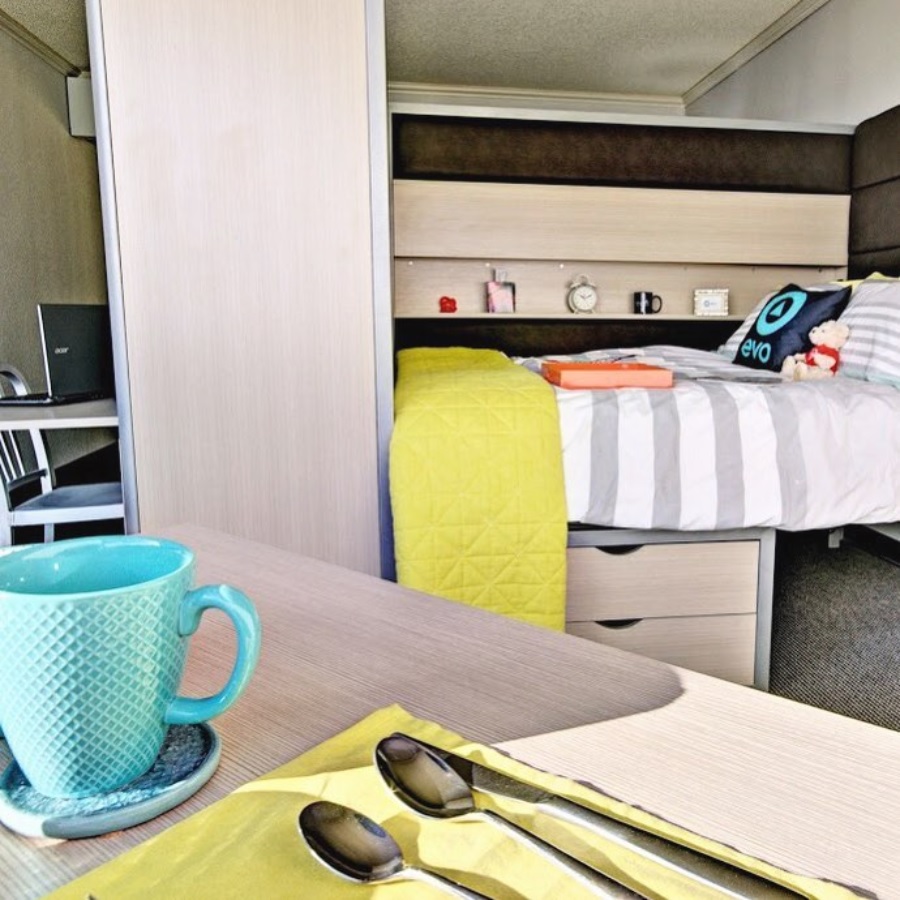 Photo credit: @evomontreal
What is the average class size?
Class sizes vary depending on enrollment but will always be smaller than typical university classes.  Collège Greystone Montréal takes a collaborative, practical approach to program delivery that works best with small groups to encourage participation and discussion. You'll be well supported in a friendly and comfortable classroom by your teachers, and peers.
Do instructors meet with you outside class hours?
Collège Greystone Montréal programs run in an intensive schedule where you'll focus on just one or two course topics at a time, and will spend many hours each day interfacing with your instructors. This means you'll have plenty of time to ask questions right in the classroom or during break times.  We encourage you to take this opportunity, since your peers may have the same questions as you do, and Greystone course content is designed to adapt to the specific needs of students. If you do find you need extra support outside of class hours, you can arrange a meeting time directly with your instructor.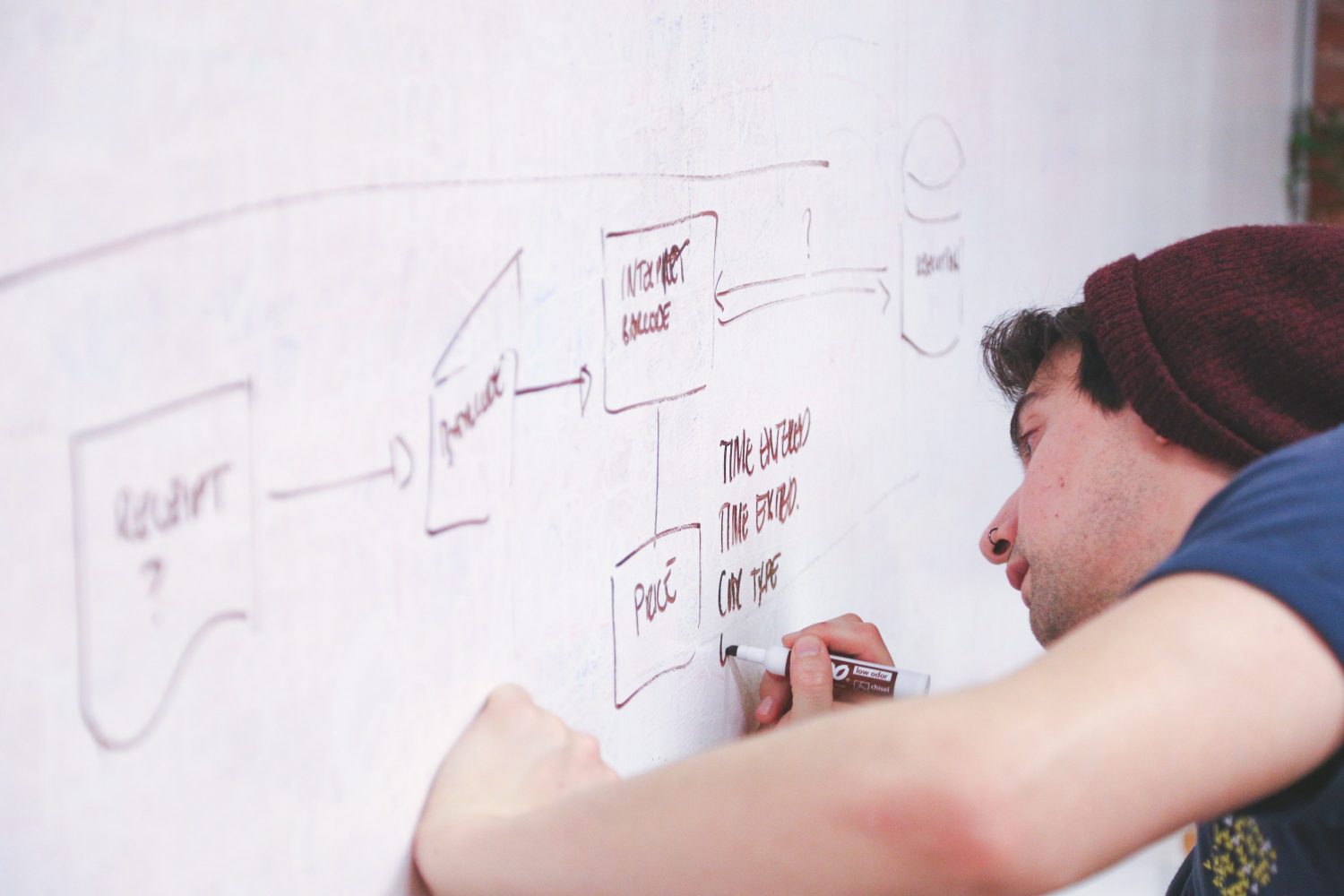 What is it like to live in Montreal?
Montréal is a student-friendly, high-action city with plenty of great year-round activities and events, a cool café culture, and a variety of unique and interesting features and history. Just link through to our other blog posts to learn more about Montréal, and the types of experiences you can have living and studying in this fantastic metropolis!
Does the college offer extra-curricular activities?
Collège Greystone Montréal is connected with ILSC-Montréal Language School, and students can take advantage of the wide variety of pre-arranged excursions and activities that happen at ILSC each week. Some activities are free, while others have a fee to cover transportation, entry fees, accommodation, and other costs, depending on the activity.  Just speak to the activity coordinator on campus to learn more, or sign up for any activity on ILSC's monthly activity calendar.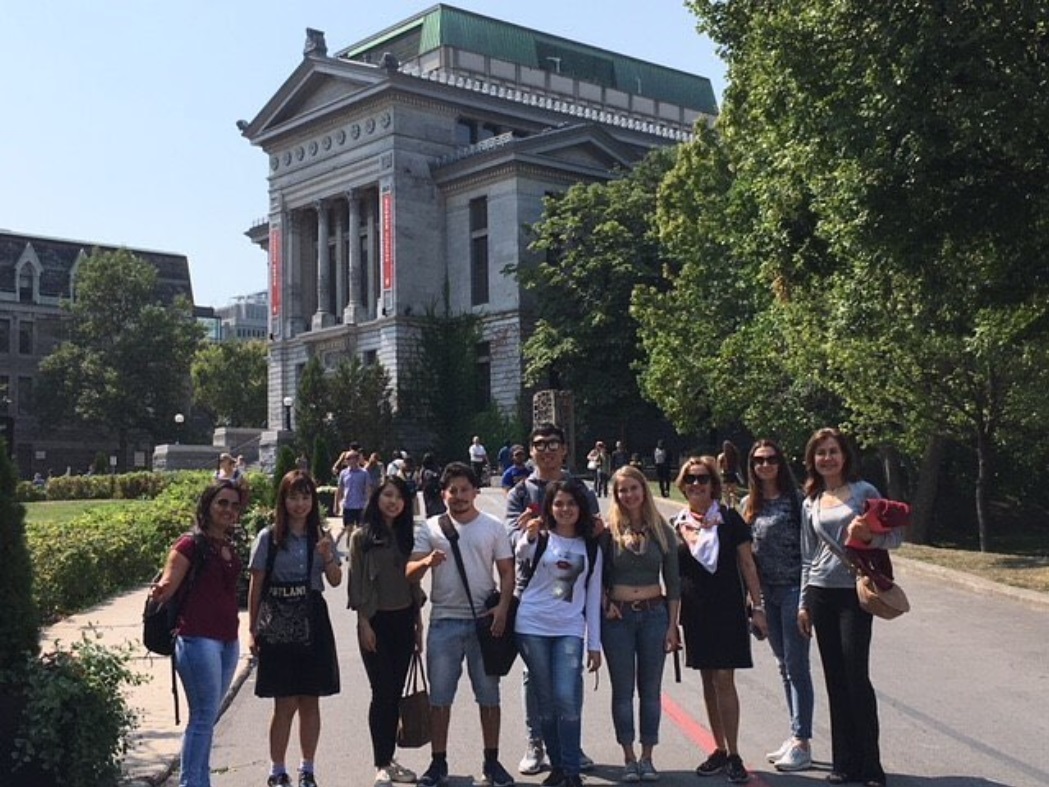 Photo credit: @ilsc_montreal
Do you have any other questions about studying at Collège Greystone Montréal, or about the ACS in International Business Management Program?  Contact us any time. We're here to help!