2018 has been an exciting year at Greystone College! Let's take a deeper look at our 2018 highlights, and what's coming up in 2019.
Greystone College Brand Refresh and Expansion
Starting January 1st 2019, ILSC Business College Australia will join Greystone College under one shared brand. In July, 2018, we started working on this exciting brand unification, updating the Greystone logo with a fresh look that represents both Greystone College, and the ILSC Education Group. With the brand merge, Greystone College will become a truly global vocational education provider, with locations in 7 cities around the world, including Vancouver, Toronto, Montréal, Brisbane, Sydney, Melbourne, and New Delhi!
Students' with Greystone College certifications will benefit from strengthened brand recognition, broader alumni network and global opportunities.

Collège Greystone Montréal
On October 1st, we opened the doors to a new Greystone College campus in Montréal with the Attestation of College Studies (ACS) in International Business Management.  Vocational studies in Montréal offer some great perks.  Montréal students will get even more opportunities to develop their cross-cultural communication skills as they navigate their way through this bilingual city in English and French. Optional free workshops provide students with basic French language skills and other support.  Not to mention, Montréal is a top student destination, as rated by students themselves! And a great place to explore and discover  an exciting, action-packed study-abroad experience!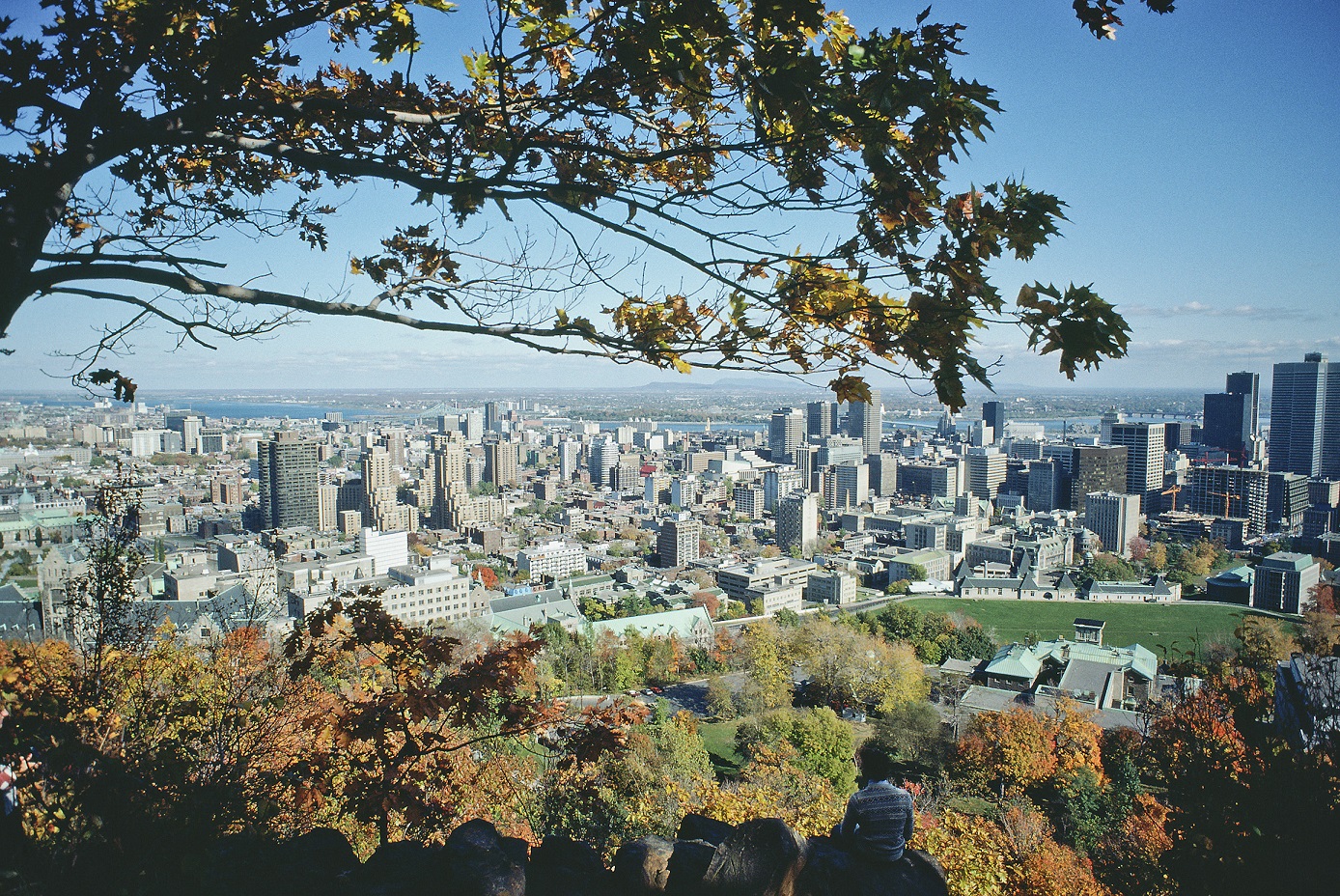 New Hospitality Programs
We now offer a suite of three different Hospitality programs, ranging from 26-98 weeks, providing the skills and knowledge to succeed and find work in the popular and growing hospitality industry.
Our new Hospitality programs are available as academic-only, and co-op programs, and include:
Greystone College Business and Technology – Toronto will start offering the new programs in January 2019.
Students in all of these programs receive additional certifications from AHLEI, which will open opportunities to work in hotels, tourism, conference venues, restaurants, spas, event and entertainment companies, and much more!
Be Well, Feel good, Reach Out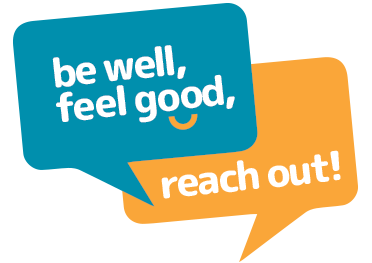 Greystone College started offering free access to an International Student Support Program to provide additional support to our students. With this service, students can quickly connect to a professional counsellor who speaks their language and get confidential support with every day study challenges, relationship problems, culture shock, and more.
Students have three easy ways to connect:
Through the official app
Online through keepmesafe.org or
By calling 844.451.9700
Visa and Immigration Consulting
This December, we partnered with Encubate Inc. to offer ILSC and Greystone Canada students a wide range of free visa* and permit application services to support their study, co-op and off-campus work plans – all free services are available once students arrive in Canada. In addition, Encubate Inc. offers periodic immigration workshops at our Canadian campuses, on-site coordinators, and dedicated staff who respond 24/7!
Additional immigration services , such as out of country visa applications, post-grad work permit applications, and much more are also available to our students at a discounted price!
*Students are responsible for paying all government fees
Supporting Learn to Earn in 2019
We're about to launch an important Corporate Social Responsibility (CSR) initiative in 2019 to raise funds for our Learn to Earn Program in New Delhi. For every registration received in 2019, Greystone College Schools will be donating $1 towards this life-changing educational sponsorship program that provides English and life-skills training to underprivileged young women and girls in India.
As 2018 comes to a close, we're happy to look back and reflect on the growth we've experienced this year, and the excellent opportunities and services we've been able to provide.  And, of course, we're looking forward to opening global opportunities for students, across our 7 locations in 2019!
Are you excited to study at one of Greystone College's 7 global locations and experience all this for yourself? Take a look at our programs and get ready to experience an unforgettable learning adventure at Greystone College in Vancouver, Toronto, Montréal, Brisbane, Sydney, Melbourne, or New Delhi.